Our company is more than a recruitment organization. Our services in the field of human resources in general more advanced than the other models.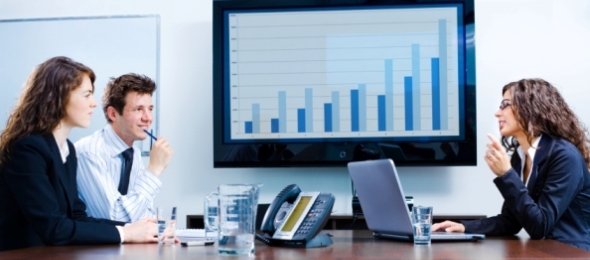 The complex solutions that we offer to our customers and prospective partners they not only cover the areas of human resources but these options are very innovative and cost-effective. Our advanced technical background allows for quick and effective cooperation.
More information about our services:
HEADHUNTING
There are many myths surrounding the headhunting. Many headhunter have many answers. In Hungary, the classic headhunting pushed into the background. A headhunter recently worked only on request not advertising. Nowadays the Internet is becoming more and more prevalent so the modern headhunter work via internet and other portals like social network. In our work we also have a variety of classic and modern tools used to success.
Read more: Headhunting
Executive Search
A highly qualified and experienced managers to search most successful, most trusted - and of the Principal-way for most of the executive search, that is, the direct / immediate search. A specialist is looking for direct screening method so he is completely conveyed to the client so the entrusting can be decided judiciously. The executive search is the most reliable and most comprehensive search method.This method is usually the selection of senior managers and based only on an active researcher.So we provide the best specialist.
Online Recruiting- Selection
A company's success depends on the right professionals to work in the right place. It is important to know that the bad recruiting and selection can make unsuccessful company.
Our business activities and the recruitment and selection:
Recruitment and selection of advertising and filtration
Recruitment and selection of advertising and filtration and research database
Recruitment and selection of advertising and filtration and research database and combined with telephone interviews.
HR Business Partner service
HR partner service removes the burden from you all or part of HR activites. If your company has an HR department, then our highly qualified staff can promote the development of the HR field. Our colleagues to develop your existing systems and they introduce new innovative techniques.
In the event that his company has no HR department, our professionals provide a full range of support. For example: search for new employees, labour law, restructuring of the organization and redundancies.
Competence enhancement services
Love of learning and desire to become the basic needs of the people. So our world and our society, with this knowledge can develop.Our trainings to increase knowledge and provide useful business information for your employees.We will give you an experience as essential in easier and better able to lead his own company.
Coaching
Coaching is a goal, result and a solution for the particular manager or team.In the U.S. this is a normal thing for people, but here still quite new. A coach is not a consultant,
he assist the boss to recognize the intrinsic value. He does not solve the management problem of having an affair, he helps him get to the right decision. Boss still has to decide, it's just a help to him.