Partner in the work. What does it mean?
The Beck and Partners help for more than hundred employees find a new job.Job-seekers who come to us are expert partners for the construction of his career. Expert knowledge of our colleagues.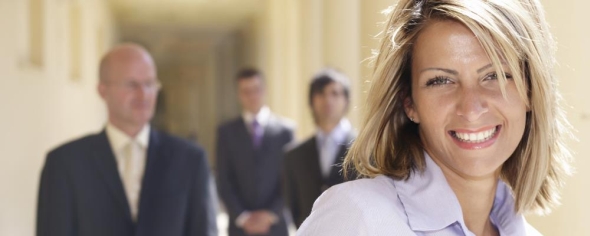 Your position search promote our experience and knowledge so our customers can gain an advantage and more successful that you can find a dream job.
We developed a sophisticated IT network by many many years of experience, which we can help you quickly and efficiently to find a new position. We did it in the server to ensure that you can quickly and easily make an ongoing obtain information.
All applicants always get feedback
!
Furthermore, we can not only help you but in vérdíj.hu social network you can help other people in addition you can obtain a little money with it. If you feel that we can be the right partner that you can realize your carierr, please choose one of the options below.
Browse our job offers
where you find a correct postion, please send your application in a quick and easy online form filling.
Now if you might not have the suitable job for you, please give a
general online application
which is also quick and easy. Just 3-4 minute.
After submission of the application, you can activate your registration via e-mail. After logging into your account you can monitor and see the current status of the applications as well.